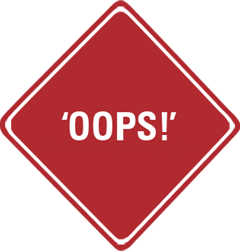 The page you were looking for is temporarily not available. We request you to try again after some time.

If the issue persists, please call our customer care number or click here to submit a complaint.

You can also return to ICICI Bank home page or click here to login to Internet Banking.